Pure Health and Wellness Clinic Reviews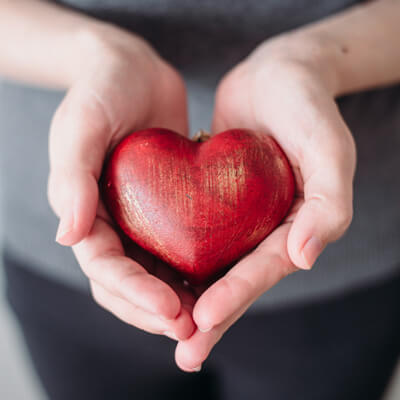 What Our Perth Patients Say
At Pure Health and Wellness Clinic we love when patients share with us their feedback and comments. Please read our patient testimonials below to see what other people have achieved through their tailored treatment plans with us.
Share your stories too! Click here to send us your feedback so that we can help to spread the word about the benefits of natural Pure Health and Wellness Clinic care.
For more information or to schedule an appointment call or email us today.
---
Amazing First Appointment
Stuart has been amazing right from our very first appointment. I couldn't believe how much time he spent getting to know me; my lifestyle, diet, my past, etc. I've never met a doctor who has taken the time to really get to know me when all the GPs I've seen in the past would treat me as a number and send me out with a script for drugs. It is nearly a 40 min drive from where I am to his office but he's 100% worth it. I am very grateful for Stuart and I always look forward to my appointments with him.
– Shaz C.
---
Genuine Assistance
Thank you, prompt response and genuine assistance. Much appreciated.
– Liv L
---
Pure Health and Wellness Clinic Reviews | (08) 9378 2774