Homeopathy in Perth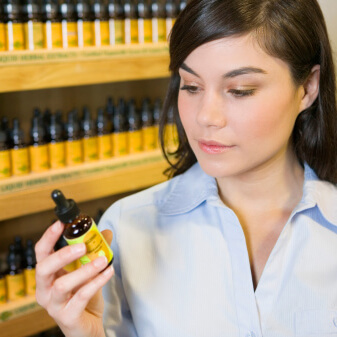 Did you know that homeopathy is a system of natural health care that has been used worldwide for more than 200 years? Homeopathy treats each person as a unique individual with the intention of promoting their healing ability. A homeopath chooses the most appropriate medicine based on the individual's specific symptoms and personal level of health.
The Benefits of Homeopathy
Homeopathic treatment works with your body's healing powers to bring about improved health and wellbeing.
You are treated as an individual, not as an assortment of disease labels.
Homeopathy addresses all your symptoms at all levels of your being—spiritual, emotional, mental and physical and determines the 'like cures like' match for them.
Homeopathically prepared remedies, providing the minimum dose, are gentle, subtle and powerful. They are non-addictive, and not tested on animals.
As homeopathy has the ability to boost the immune system, it may increase a person's ability to thwart illness.
Our Homoeopaths have witnessed the incredible benefits of natural medicine versus mainstream medicine and always aim to guide patients individually.
Supporting Pregnancy With Homeopathy
We believe that while pregnancy is a natural process, there is always a place for homeopathy and other natural therapies to ensure that the development and birthing processes are smooth. We are passionate about educating mothers about natural treatments for minor problems that arise almost regularly in every home.
How Much Does Homeopathy Cost?
For more information about the fees at Pure Health and Wellness Clinic please refer to our New Clients page. You will find information about fees, health insurance claims, and more details to ensure you get the most out of your appointment with us.
Want to Learn More?
Over the years we have seen homeopathy work not only for short and long-term illnesses but also for issues relating to the mind. These include concentration, temper tantrums, premenstrual stress, anxiety, sleep disorders, etc.
If you would like to discover the benefits of homeopathy, contact Pure Health and Wellness Clinic today to book an appointment!
---
Homeopathy Bassendean, Perth WA | Pure Health and Wellness Clinic